Reach for the Skies!
Paul and colleague Chris Dobrowoiski, a conceptual artist, have teamed up with Ashcroft International Business School at Anglia Ruskin University to present a series of workshops and an exhibition designed to encourage local businesses and individuals to adopt a new culture of enterprise, involving art and creativity, risk-taking and innovation.
The collaborative arts-meets-business project is inspired by Chris's extraordinary journeys in boats, cars, sledges, tanks [see the video below] and planes that he has all made himself and have taken him to far flung parts of the world on voyages of self discovery. The exhibition 'Reach for the Skies' focuses on his latest adventure dreamt up in a second hand book shop after a chance encounter with a very dusty copy of 19th Century book on how to build your own plane, entitled "The Flying Flea".
The exhibition – which runs from 16th to 25th of March at Anglia Ruskin University's Ruskin Gallery -will feature a full sized 'knocked up in my garden shed' flying flea aeroplane made from old tea chests, newspaper and an old car engine [and actually flown by Chris] on display.
Chris's rich tales of self discovery, along with the world lead
ing expertise of Business Trainer and Menagerie's Artistic Director, Paul Bourne, will help to teach both individuals and business-thinkers the art of creating success by using hidden talents – encouraging decision makers to be original, thinking way beyond the obvious, in order to achieve a variety of goals.
The road to uncovering his 'inner need', in vehicles of various construction, has not been smooth for Chris and the profound and at times hilarious journey will be articulated with original footage and photographs showing an awe-inspiring journey that translates powerfully to the challenges we have in risk taking, particularly in these uncertain times. Chris & Paul will challenge how we view success and failure, innovation and personal development, as well as offering ideas on goal-setting, motivation, enterprise and entrepreneurship.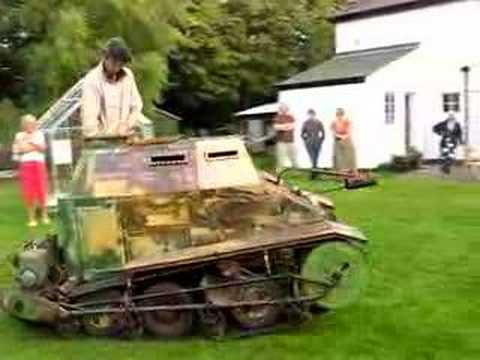 When Chris is not making bizarre modes of transport and risking death, he lectures at Art Colleges throughout the world and is a visiting lecturer at Colchester Institute of Art. He has recently returned from the Antarctic where he was the 'Official Artist in Residence' of The British Antarctic Survey.
To learn how to get the best out of ourselves and our colleagues BOOK NOW! by contacting Stacey at Anglia Ruskin University on 0845 196 2845. The workshop will run from 2.00pm – 4.00pm on Thursday 25th March at Anglia Ruskin University's Ruskin Gallery, and is open to businesses interested seeing our work in action. To ensure a place please book early.